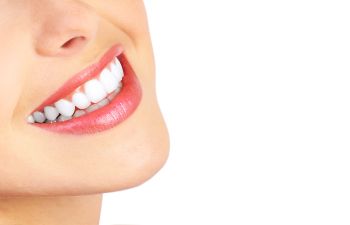 If you are straightening your smile, you'll be glad to know that orthodontic treatment has come a long way since traditional metal braces. Most patients now qualify for clear aligner therapy, which relies on nearly invisible and removable aligners to move your teeth into position instead of fixed brackets and bands. While Invisalign is the most known brand in clear aligner therapy, it is not the only one. In fact, more and more patients are realizing the unique benefits of the SureSmile orthodontic system.
The Similarities
Both Invisalign and SureSmile are considered clear aligner orthodontics that are remarkably convenient for your lifestyle. They have many similarities, including the following:
Customized for each patient
Clear, highly discreet
Smooth plastic aligners
Removable – no dietary restrictions or cleaning challenges
No metal brackets or wires
Comfortable to wear
Covered by most orthodontic insurance plans
The Key Differences
Both SureSmile and Invisalign are excellent options that are very alike. However, there are some key distinctions that may make one treatment system better than the other for you. First, SureSmile carries the ability to address both complicated and simple smile issues, large tooth gaps, tooth shaping and severe overbite. Invisalign, however, has some limitations on what it can do for these complex concerns.
In addition, SureSmile's patented software takes digital images to customize aligners. Every one of your teeth is assessed. This provides you with a more personalized treatment plan. They also use the leader in dental plastics for their aligners for maximum comfort and durability. Unlike Invisalign, SureSmile aligners can be trimlined (scalloped or straight) to further improve the aesthetics and comfort. You can even hide gaps in your smile with artificial teeth to fill in missing teeth spaces while receiving SureSmile treatment.
Do you need help determining if SureSmile clear aligner therapy is right for you? Book your consult at SmileBuilders Inc. in Canton.